Because enough people don't think I'm a dude.
Ha-ha, gender norms. Picture heavy post, under the cuts.
I can't remember the context here. Rachel and I were in Philly visiting the expansion of the Art Museum about 2 years ago when we saw this room full of dresses. I think they were from the beginning of last century, but I can't remember who the designer is or why s/he was important. I thought
msmcknittington
might appreciate them so I took a few pictures, uploaded them to Photobucket, then forgot about them for 2 years. Well, better late than never, right?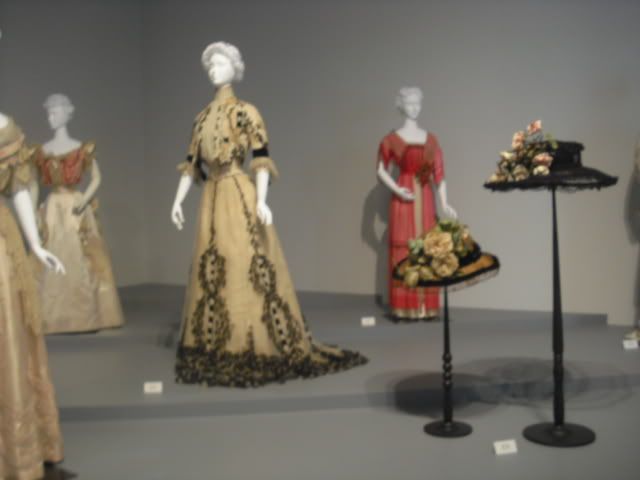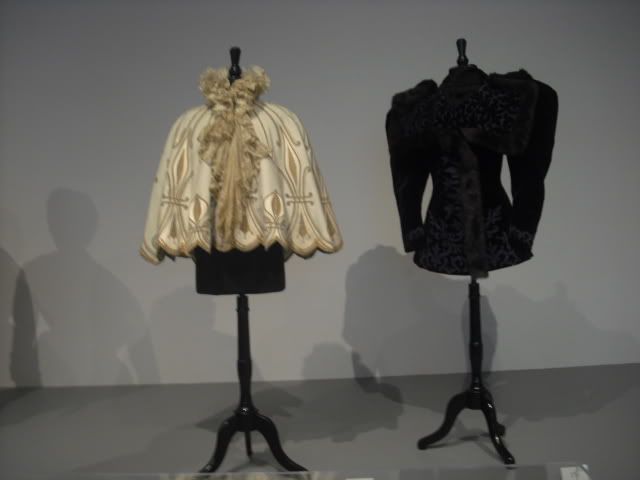 Buying new running shoes is like getting an oil change (Yes, I know it's not necessarily true. Go with it.). You're supposed to change them every 6 months or 500 miles, whichever comes first. I haven't come anywhere close to hitting 500 before 6 since I trained for a half-marathon several years back. I'm probably closer to 50 miles/6 months, which is like nothing, but I'm trying to ease back into heavy distances rather than going hard from the gate and inevitably getting injured.
I got a new pair on Friday. I love buying new shoes because it's the closest to changing equipment RPG-style in my real life. Do I opt for higher defense (cushioning and support) or a larger agility boost (weight of the shoe)? I tend to split the difference.
The updated model (on the right) has a few changes, but for the most part it feels the same. That's why I opted for it. If it ain't broke...